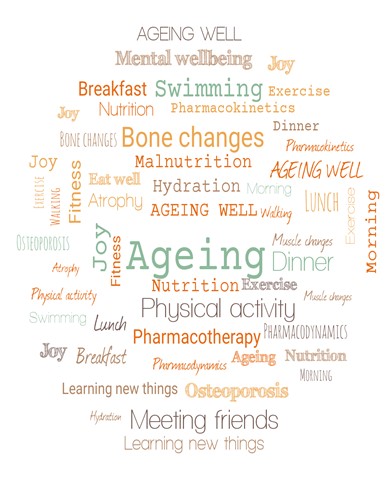 How do we build a strong and resilient musculoskeletal system and how can we have fun at the same time? Jackie will talk to us about dance and what are the benefits of dancing. What is creative dance and where can it take us? Dave will share with us his journey of walks combined with his passion for travelling. We will explore how to exercise well and enough but how can we also make it fun.
Dr Jackie Richards- Advisor and Older Dancer, she has founded and managed a local creative dance organisation, regularly attends ballet, contemporary and creative dance sessions and danced in a variety of public performances and She advises several organisations concerned with ageing, adult learning, language, stereotyping. Jackie's work is encouraging active lives, new friendships, more community involvement and Health & Wellbeing.
David Curry - Diabetes UK Service Champion, Middle Aged Old Goat (MAOG) The motto David lives by comes from Voltaire (French Philosopher) - "I have chosen to be happy because it's good for my health ".
For access to the Presentation slides click the links below:
Presentation - Ways to exercise while still having fun - Dr Jackie Richards, David Curry.pdf
ACCESSIBLEDoc- Ways to exercise while still having fun - Dr Jackie Richards, David Curry.pdf