ProLearn TV : An Introduction
Dr Peter Scott
This event took place on 25th May 2004 at 1:00pm (12:00 GMT)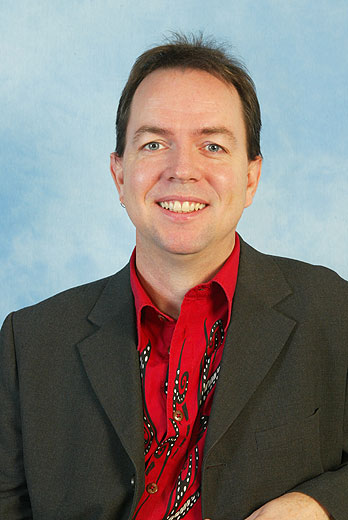 This short presentation introduces Prolearn Workpackage 2 - Interactive Media and gives an brief overview of the key topics and deliverables.

The ProLearnTV concept is presented and the issues concerning the telepresence framework used and how content may be managed are discussed. Key issues are that Prolearn partners should be able, now, to contribute relevant, short and integrated ProlearnTV segments to be hosted on the ProlearnTV portal site.
The webcast was open to 600 users
---

Click below to play the event (10 minutes)
---

Click for RSS 2 feed for podcasting.
---