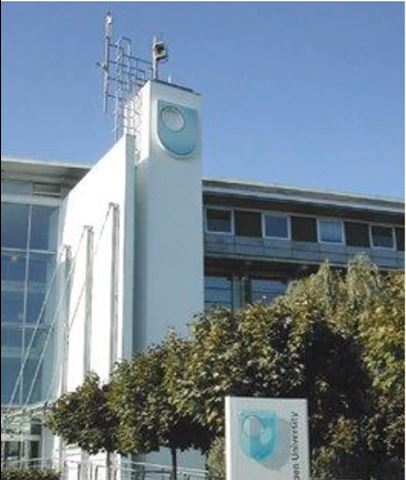 14:00 to 16:00 This event will be live streamed and made available after as a replay.
What is Critical Race Theory? Over the past twenty years CRT has emerged from its US origins to become a significant influence among antiracist scholars and activists in Britain, particularly in education research. However, in the aftermath of 2020's Black Lives Matters protests and ensuing calls for global racial justice, several politicians and media commentators declared their sudden opposition to CRT. What does CRT really say about education, equalities policies and institutional racism? How does it relate to wider traditions in Black Atlantic thought? And why has it been drawn into current recriminations over race in Britain in 2021.
AGENDA
14.00 Welcome and introduction, Dr Jenny Douglas
14.05 Critical Race Theory in Britain: race, education and Black Atlantic thought
14.45 Break
15.00 Discussion
15.45 Final remarks and next seminar, Dr Jenny Douglas
16.00 Close
The event has been organised by the OU wide Black and Minority Ethnic Researchers Group and is sponsored by the OU Coronavirus Research Fund.