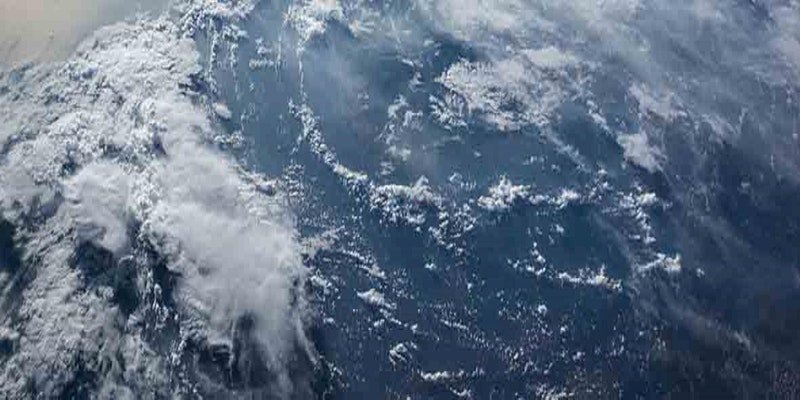 09:15 to 12:30 Our conference brings together leading practitioners from across the sector to explore over four themed days practical solutions to improve access, participation and success for students from underrepresented and disadvantaged groups. We offer a mix of keynote presentations, 1-hour workshops, 30-minute seminars, 10-minute lightning talks, posters and panel discussions.
The Conference is organised by Access, Participation and Success at The Open University. To contact the team please email: access-participation-success@open.ac.uk
We are particularly keen to encourage the voices of students throughout the conference. All delegates will be able to sign up for single or multiple days.
Confirmed keynotes include:
• Chris Millward - Director for fair access and participation, Office for Students
• Professor Sir Peter Scott - Commissioner for fair access in Scotland
• Dr Jason Arday - Associate professor in sociology, Durham University
• Dr Victoria Winckler – Director of the Bevan Foundation, Wales
• Dr Stephanie Mckendry - Head of access, equality and Inclusion, University of Strathclyde
Please check our website for further updates including a full programme which will be available in due course. http://www.open.ac.uk/about/wideningparticipation/events/ou-access-participation-and-success-prev-was-conference-2020