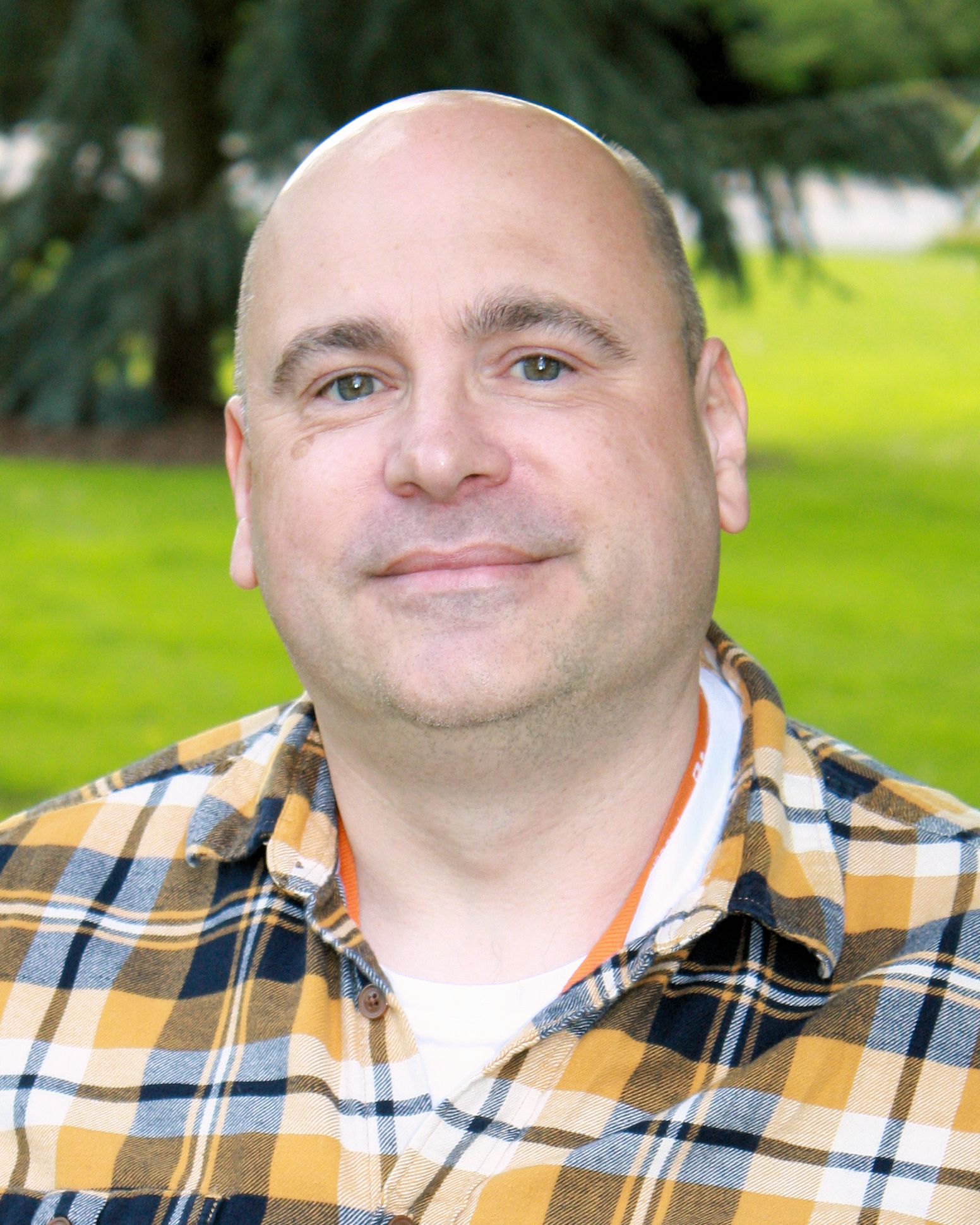 The phrase 'Digital Pearl Harbor' has often been used to describe a crippling computer attack on a country's infrastructure. On 17th December 2016, the temperature in Kyiv, Ukraine fell to -7 Celsius. At midnight, the electricity supply failed. One year later, in Western Ukraine, it failed again. These weren't accidents; someone was deliberately interfering with the Ukrainian energy grid.
These blackouts were made possible by attacking technology at the very heart of our modern world. All around the world, millions of hidden computers control the flow of oil, gas, water and power; control movements of trains, cars and pedestrians; oversee heating and cooling of buildings, refrigerate perishable goods; run our factories, hospitals, and – increasingly - our homes. These computers pervade our society, and they are being targeted.
This talk will explore the origins of the Ukrainian attack; the vulnerabilities that made; it possible; who was behind the blackouts and what they have done since. It will also ask whether the cold, dark nights of 2016 and 2017 might happen again and if we may be the next victims.
Following the talk there will be a panel session, which is your opportunity to have your questions answered by our speakers LIVE.
Please email your questions to STEM-News@open.ac.uk