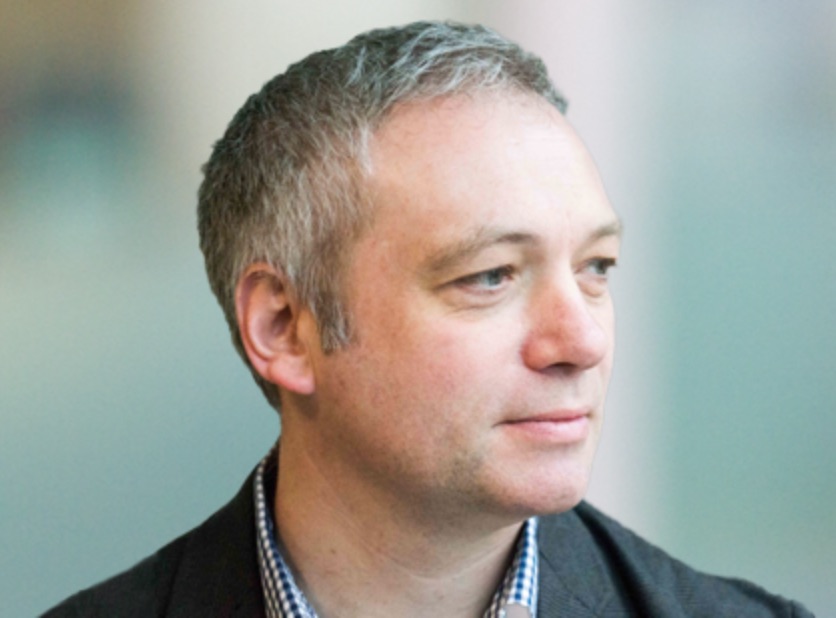 When the OU was founded 50 years ago, it established a model of 'open education' that went on to be successfully replicated in many countries.
The 'open' in 'Open University' referred to open access to education, and the model was developed to enable that, and allowed the OU to take the lead in resources such as OpenLearn and Open Textbooks.
In the ensuing 50 years, open has taken on other interpretations in education: open source software, open educational resources, open access publishing, massive open online courses, open licenses, open science and open pedagogy. In fact, the term 'open' can be added to almost any academic pursuit now and a community can be found supporting that approach.
In my talk, I will examine these different aspects of open, consider what they have in common, what separates them and what they can learn from each other. It seeks to answer the question, if you were to invent an 'Open University' now, what would it look like?